We smiled for 24 hours straight photographing these two and their family and friends! Read about their gorgeous barn wedding in the Catskills at Over the Moon.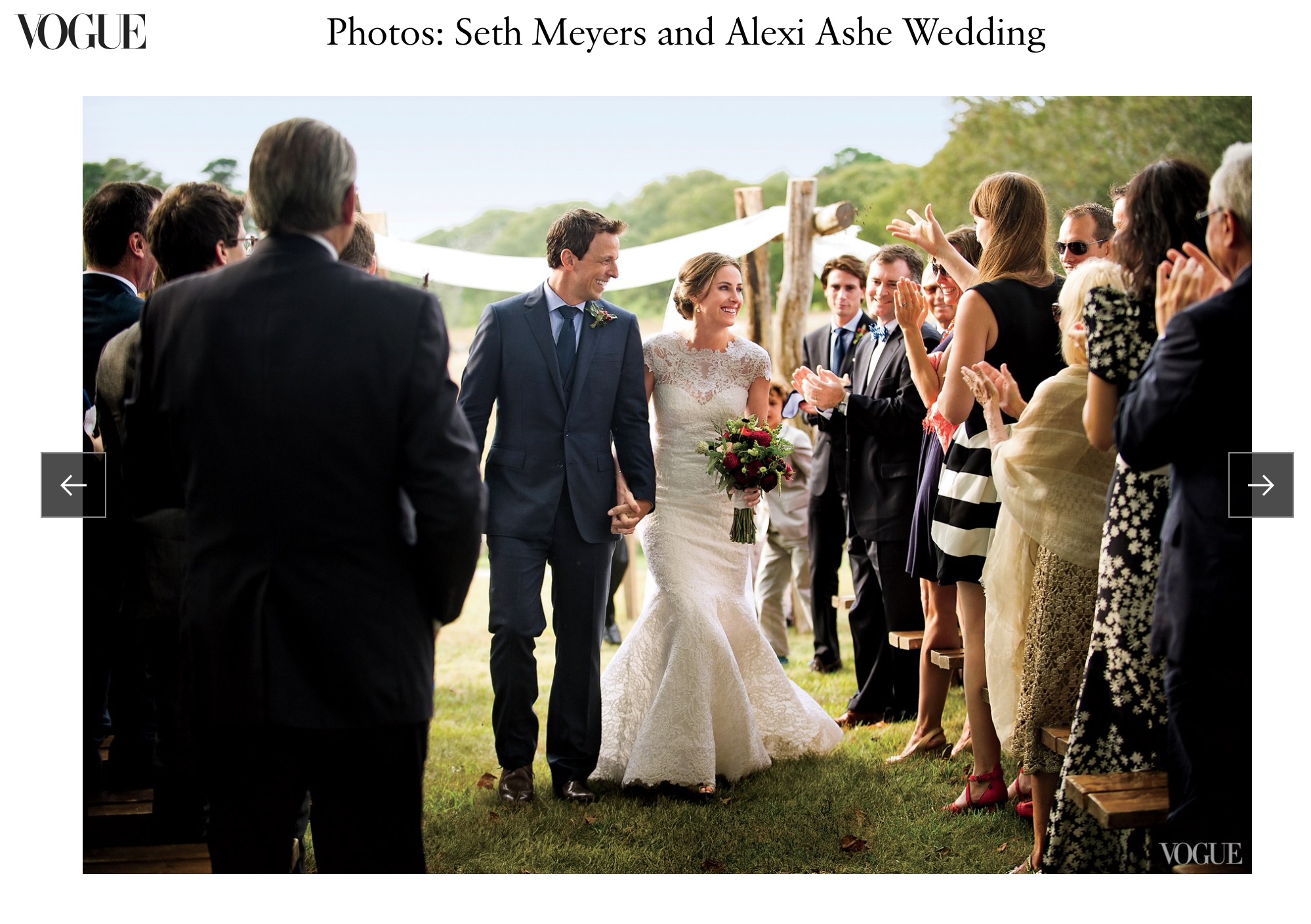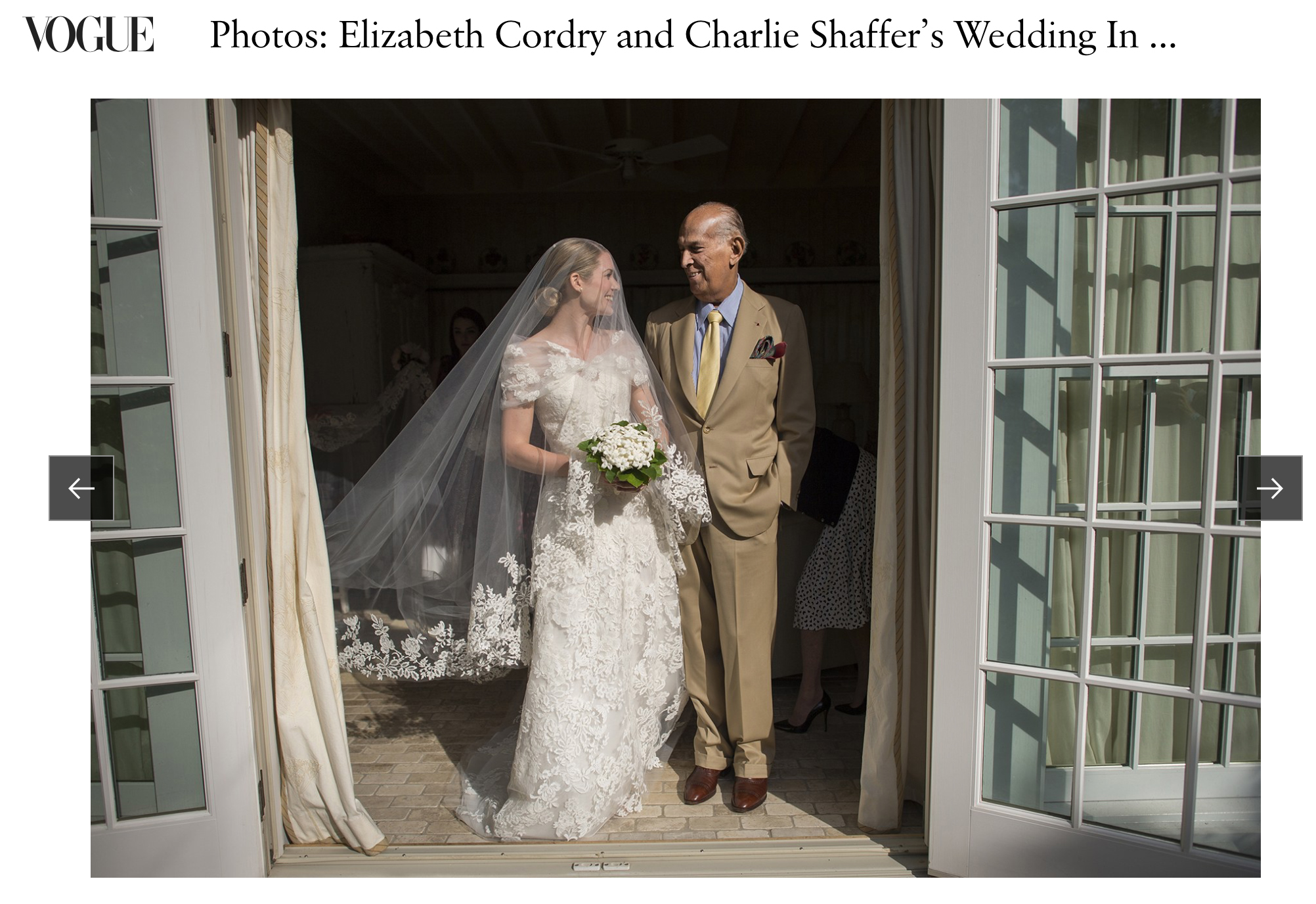 When Elizabeth Cordry married Anna Wintour's son Carlie Shaffer at Anna's estate, Oscar de le Renta dressed the bride and we took the pictures. Find that story here in Vogue.
Eleanora Monacella married Alex Browne in an intimate wedding on Shelter Island. You can find our photos in Vogue here.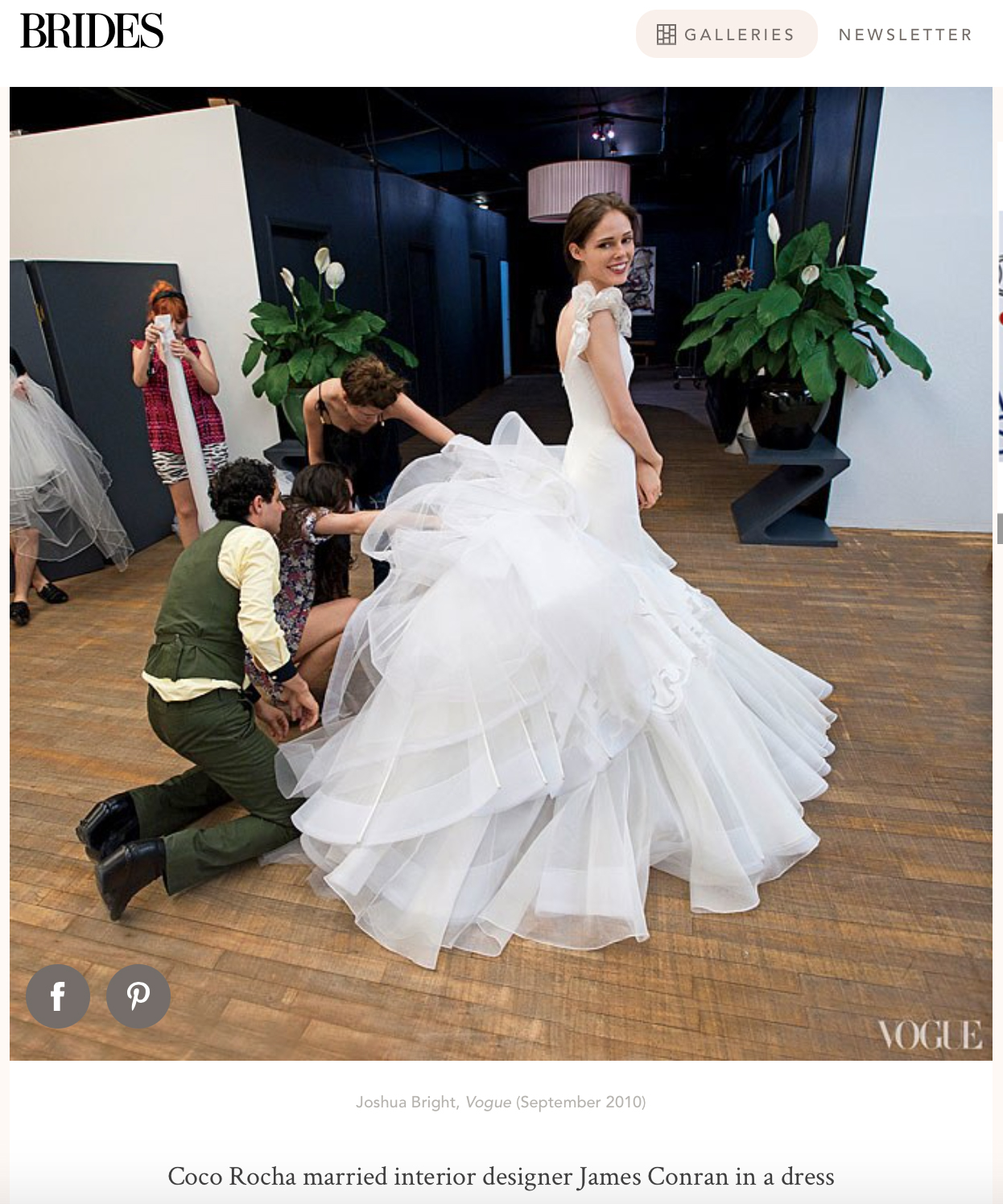 We photographed Coco Rocha being fitted for her wedding dress by Zac Posen for Vogue Magazine.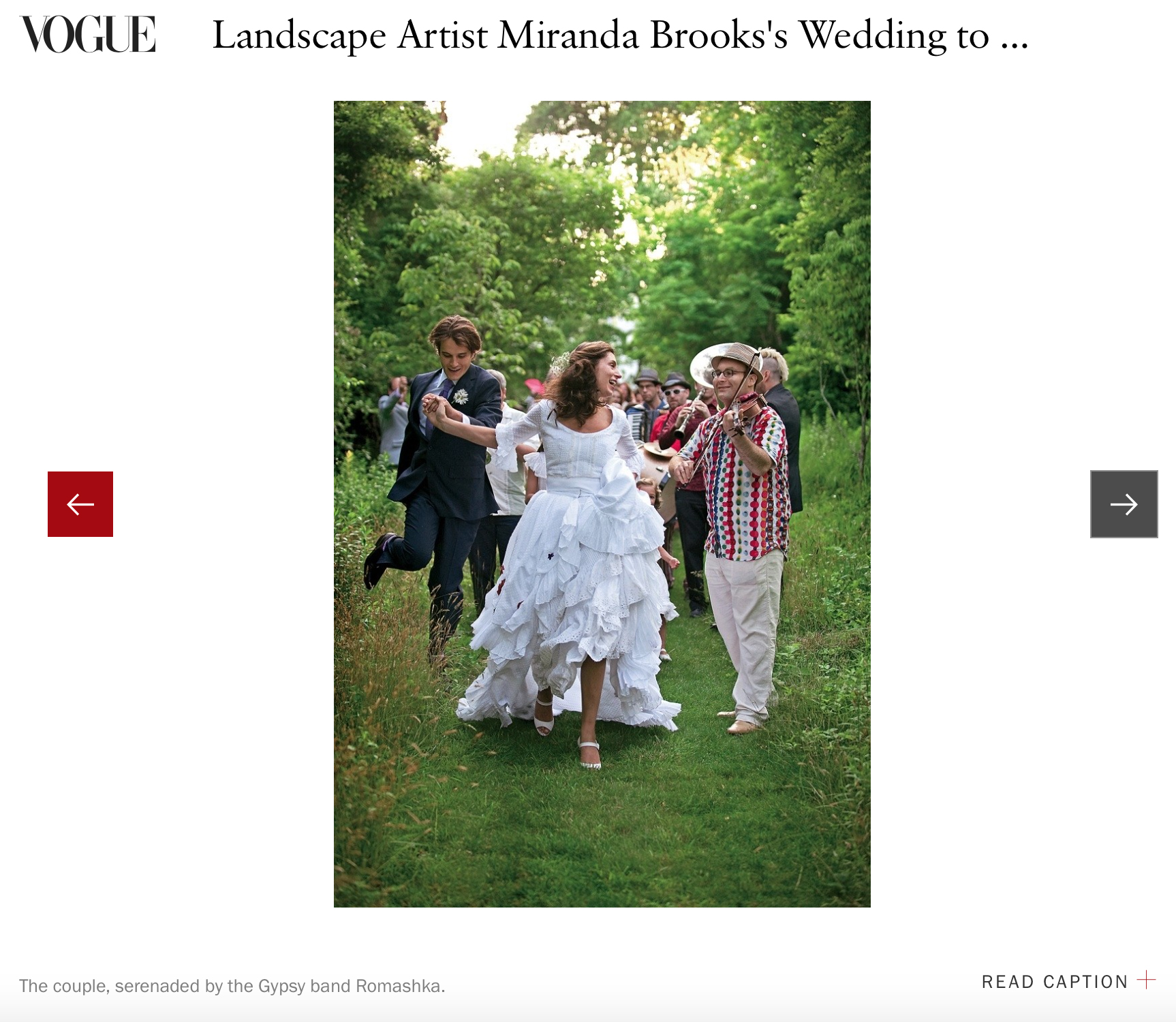 When Miranda Brooks married Bastien Halard at Anna Wintour's estate, we photographed it for Vogue. You can find that story here.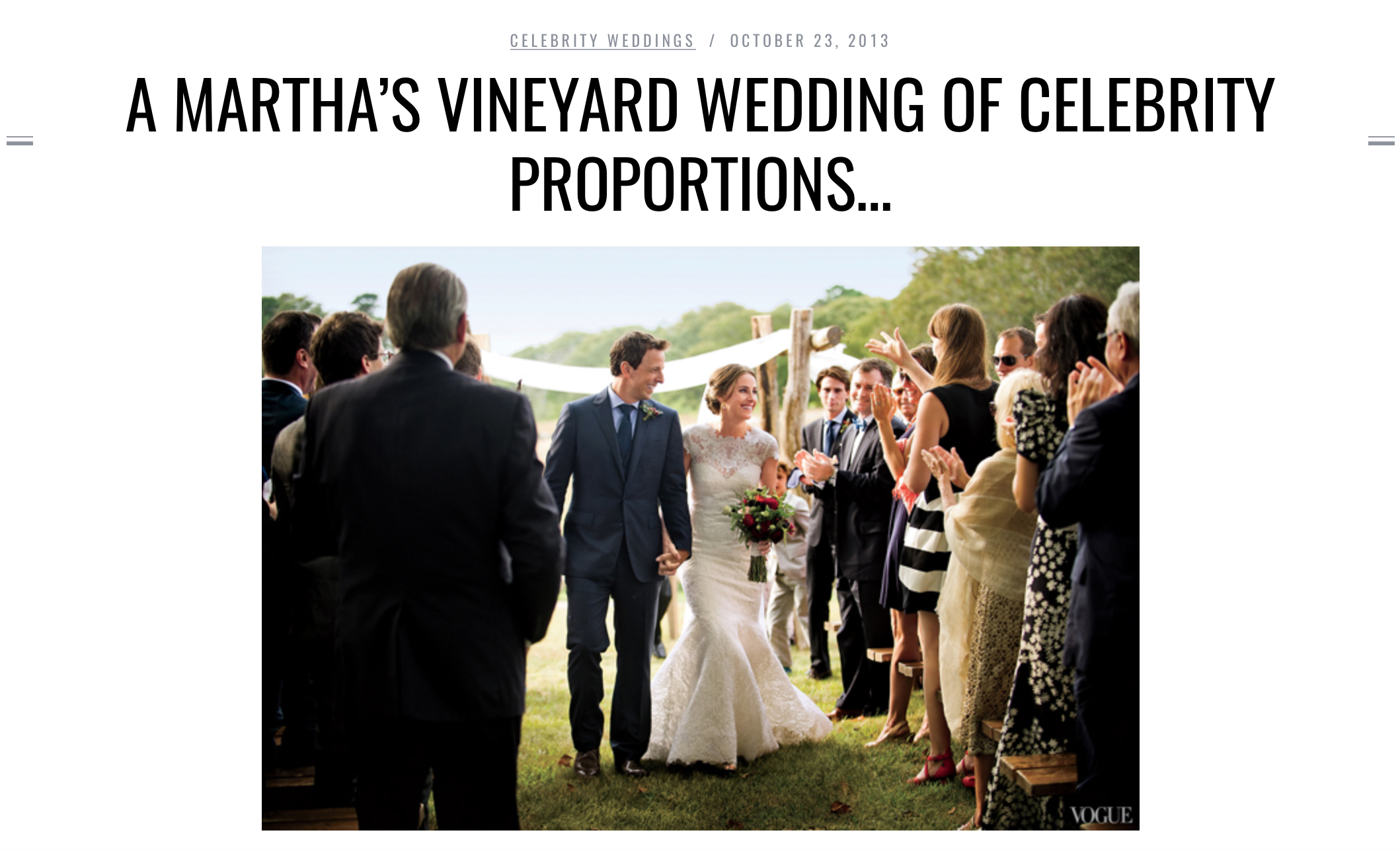 Southern New England Weddings ran a story featuring our photos of Seth Meyer's wedding to Alexi Ashe. You can find those here.
After looking for venues in both the Hamptons and upstate, Carol and Nick fell in love with Hayfield, a barn located in a mountain valley in the Catskills filled with apple trees and wildflowers. And we fell in love with them!