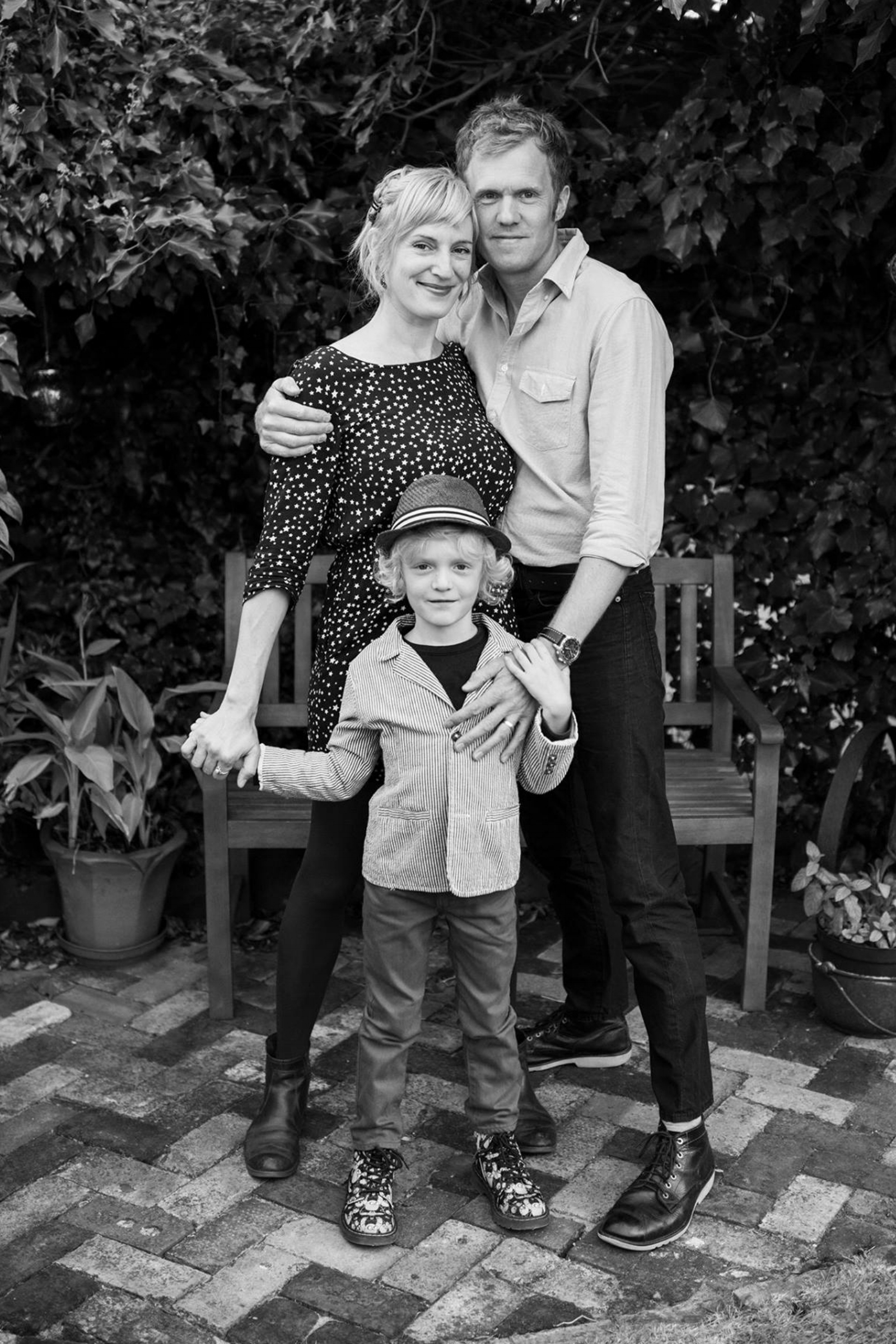 JoshuaBright.com / AliSmith.com
"Joshua and I were married in the South of Portugal in a small, picturesque village by the edge of a lily-pond. The nearby lemon trees were fragrant, and the surrounding wheat fields glowed golden in the low, summer sun.
I wore a silver, empire waist dress and Joshua looked like a (slightly) better-behaved James Bond. We labored over the details of the event and surprised ourselves when we - two photographers - simultaneously agreed we didn't want a wedding photographer there.
Why? Because we feared having a stranger in the midst of our intimate celebration who may not be easy to get along with, who may intrude on special moments in order to "get the shot," or who may make us and our families and friends feel ill at ease. At the last moment, our brother-in-law, an amateur photographer, stepped in and took some amazing photographs, and we're SO GRATEFUL for that!! Looking back, we would be devastated not to have those photos!
We know the importance of amazing wedding photos and we deliver beautiful photos, respectfully made with love and passion, to every couple we work with. Whether that's to a celebrity couple, a couple getting married on a school bus in Brooklyn, or a same sex couple, visiting from a country where same sex marriage is not yet legal, getting married at City Hall. We really look forward to talking with you about your wedding!
-xoxa Ali"
Joshua is an award-winning photojournalist who shoots mainly for The New York Times and Vogue Magazine. Ali is an award-winning celebrity portrait and documentary photographer whose book Momma Love won two international book awards and was name checked by The New York Times (and many more).
They live in NYC with their son.